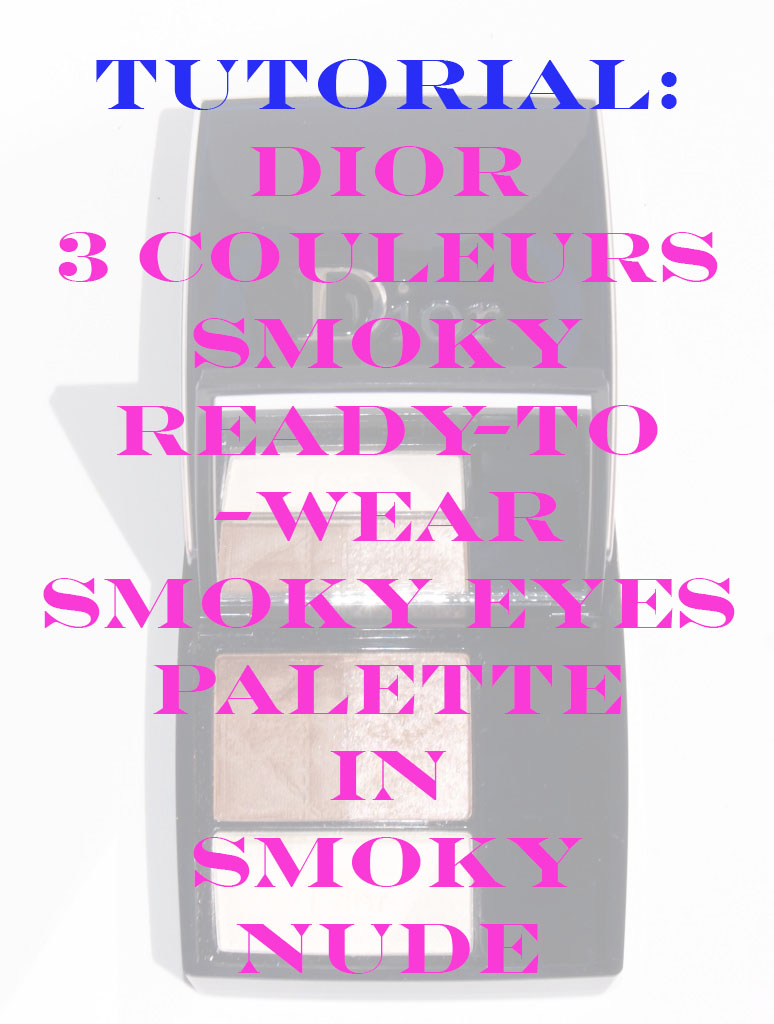 On Wednesday I shared all of my favorite beauty buys for spring. Now I wanted to show you all how to use one of of those products, the Dior 3 Couleurs Smoky Ready-To-Wear Smoky Eyes Palette in Smoky Nude. It has a really long complicated name, but it is super simple to use.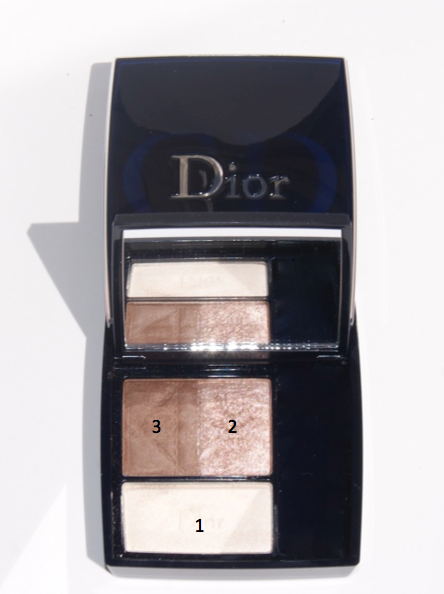 The palette comes with three colors: 1. Ivory Cream 2. Sparkling Tan 3. Chocolate Brown.
For a simple everyday smoky look, first apply the Ivory Cream shadow to the inside corner of your eye, and then right under the brow (make sure to blend, this is a strong white). Next apply the Sparkling Tan shadow to the eyelid, extending up slightly above the crease. Finally, using the Chocolate Brown shadow, apply to the bottom of the eyelid and blend into the Sparkling Tan (to make your eye look bigger apply a small amount of the Chocolate Brown underneath the eye as close to the lash line as possible). Continue by applying your eyeliner and mascara as you normally would (I prefer a slight cat eye when applying a smoky look, to frame the shadow). And now you are done!
Below is a visual guideline: