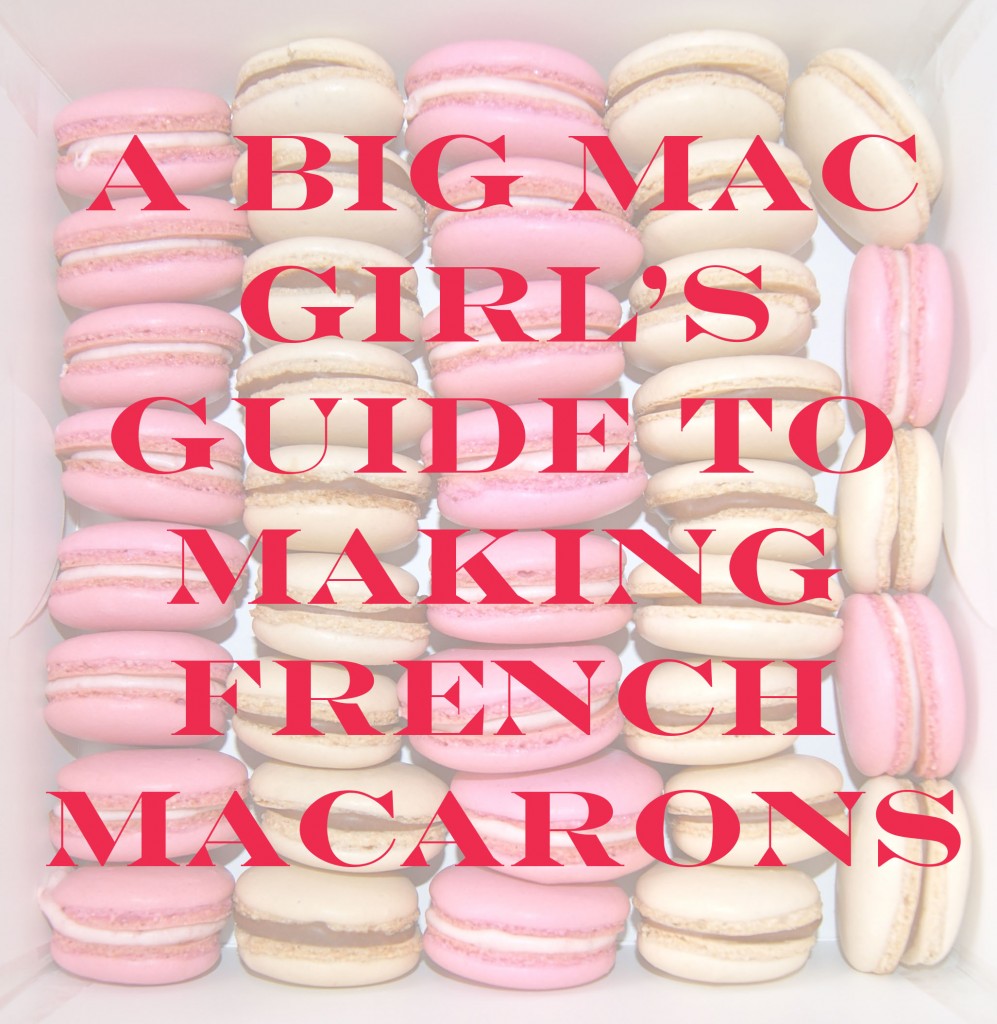 The other day after making about fifty too many macarons, I decided to box them up and take them to work to share with my coworkers. I didn't think that much of it, but when I placed them in the break room I was overwhelmed with complements. Everyone acted as if making macarons was the hardest thing in the world and that I must be a baking goddess to have executed the recipe so perfectly. The truth is that making macarons is not that difficult, in fact its quite easy. I wondered how macarons got this incredible reputation so I looked over the recipe and had a realization. There are more than a few very simple yet crucial steps and tips that are not included in any macaron recipe. So with that knowledge I thought I would share my secret guide to making the perfect macaron.
1)The almond flour/meal: Most baking websites are going to make a big deal out of what kind of almond flour you use, but the truth is your macarons are going to taste exactly the same whether you use course, fine, or grind up the almonds yourself. The only difference is the texture. I prefer smooth shells so I use Bob's Red Mill Finely Ground Almond Meal/Flour. This brand also happens to be the most widely available, which is always helpful.
2)Measuring your ingredients: Being American and growing up always using volume to measure my ingredients gave me a kitchen bias against weight measurement. So I decided my first time making macarons I would just try to convert. Big mistake. Buy a 20 dollar kitchen scale from Walmart or Target! It is impossible to find accurate weight to volume measurements for all your ingredients and ratios are key in this recipe.
3)Aging your egg whites: This is one hundred percent unnecessary. You can get the same effect by microwaving your egg whites for about 20 seconds on about 20% power (there are variations to this method on other sites). This method not only saves time, but also is more healthy than exposing your eggs for one to three days.
4)Whipping your egg whites: This part is included in every macaron recipe, but if you have never had to do this before it can easily go badly. Most recipes will warn you not to over beat your egg whites, but I have found with inexperienced bakers, most under beat. You will need to get stiff peaks (you remove your whisks and the peaks your egg whites make don't move or curl downward), which can take up to ten minutes (more usually 5-7). This time is much longer than you would expect and can throw you off. Once the mixture starts to really thicken check the peaks every thirty seconds until you reach the desired effect.
5)The food coloring: Adding excess moisture to your macaron recipe can ruin the entire thing. You will be tempted to use the liquid food coloring most of us have lying in our pantries, but you need to be using gel food coloring. While you probably won't find this at Walmart, it can be purchased at Hobby Lobby, Michael's, or your local craft store.
6)Tapping your baking sheets: Once you have piped your shells onto your baking sheet pick it up and tap it against the counter a couple of times to get any air out. This helps set your shells, and prevents hollowing.
7)Allowing your unbaked shells to rest: Many say this is unnecessary, and maybe you will find that it is, but for me I always get more consistent result if I allow my shells to rest for 15-20 minutes before baking (some websites say your shells should form a harder outer layer, but mine never do and always turn out great).
8)Put only one baking sheet in your oven at a time: You are going to be tempted to place two or more baking sheets full of shells in your oven at once, but if you have an older oven like I do you will need to resist. The tops of your shells need to have even heat to prevent cracking, and placing in more than one baking sheet blocks heat from the other levels.
9)Cracking your oven open during baking: Again I have an older oven, and because it is never very consistent I have found that cracking my oven open with a wooden spoon about halfway through baking helps prevent cracking.
10)Relax: Macarons are so fun to make and eat, don't let the overwhelming reputation of the recipe get to you. Even if your shells don't come out perfectly I guarantee they will still taste great!
Most macaron shell recipes are the same; it's the filling that you can have a lot of fun with! I use Ladurée's shell recipe, but any variation will taste great. Below are some links to great shell and filling recipes.
For more great in depth tips:
Below is a pic of my latest macarons. Strawberry and Chocolate Cappucino.