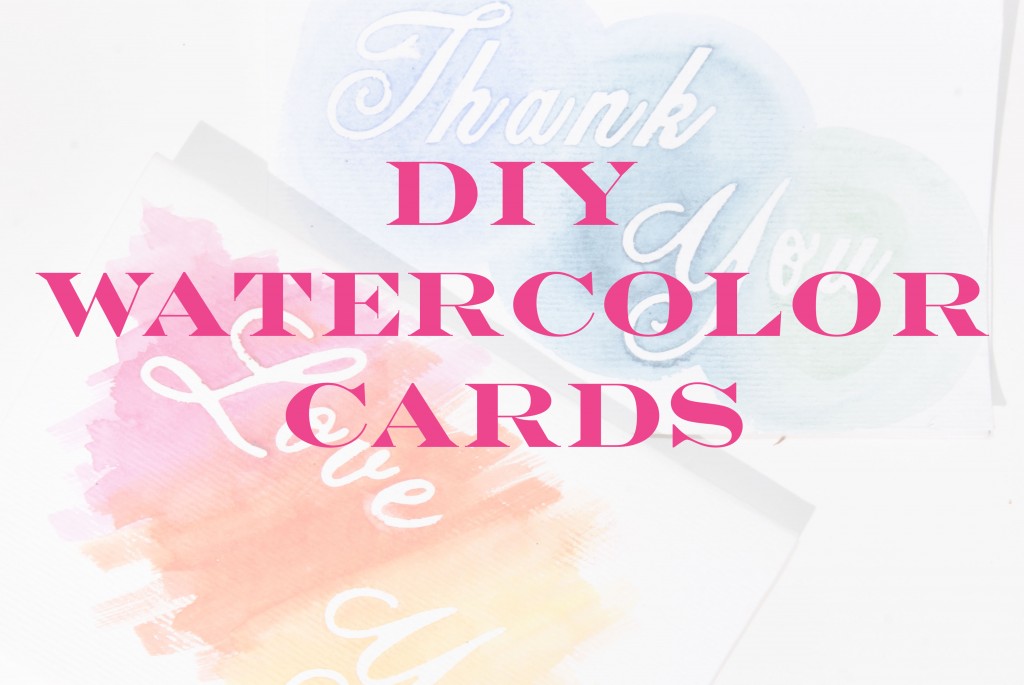 Recently I have become obsessed with watercolors! After getting a couple new colors from my local Hobby Lobby, I decided to create some fun cards and I thought I would share my step-by-step guide to making them.
These are extremely simple! You only need paper/cards that can withstand liquid (such as watercolor paper), watercolor paints, brushes, and lettering stickers.
1. Gather your materials.
2. Write out the saying you want on the front of the card using the lettering stickers.
3. Paint over the stickers using any design and color pallet you want.
4. Wait for the card to dry; then remove the stickers.
5. Enjoy
Below is a visual step-by-step guide if you need a little more help.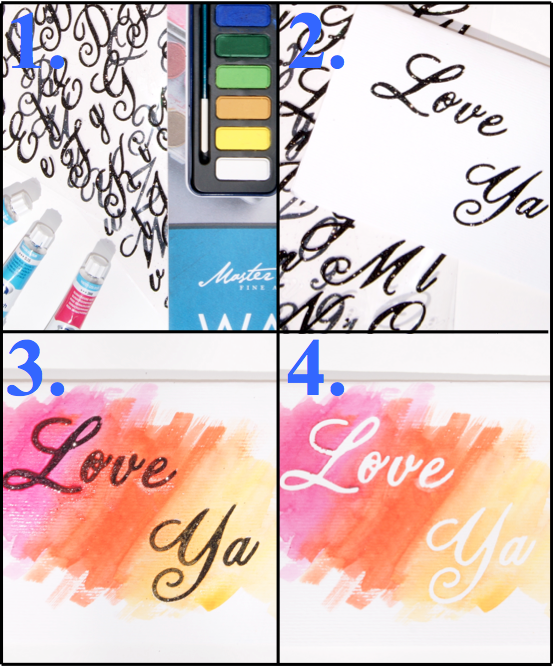 Extra tips:
- make sure your stickers are firmly placed on the card to avoid paint leaking under your lettering
-you can't really mix watercolor paints from a pallet, so if you want a fun accent color buy individual liquid watercolor paint
-make sure that you have covered all your lettering with paint so that your saying is clear